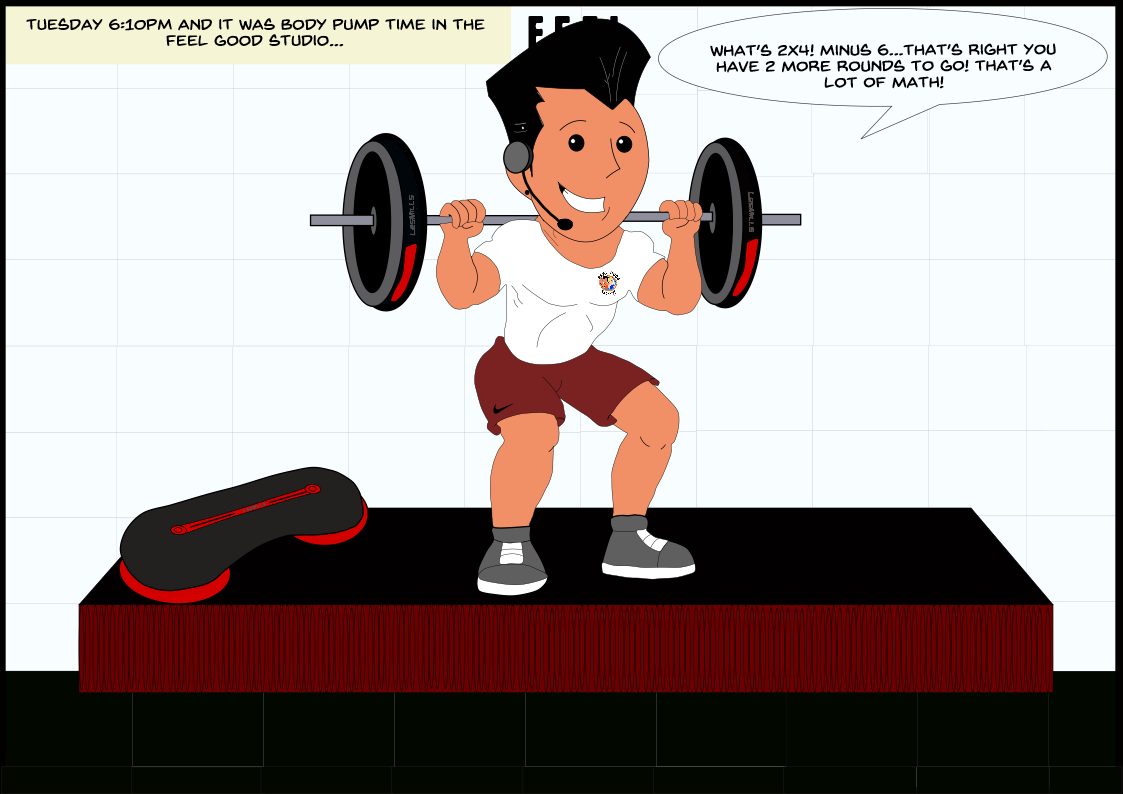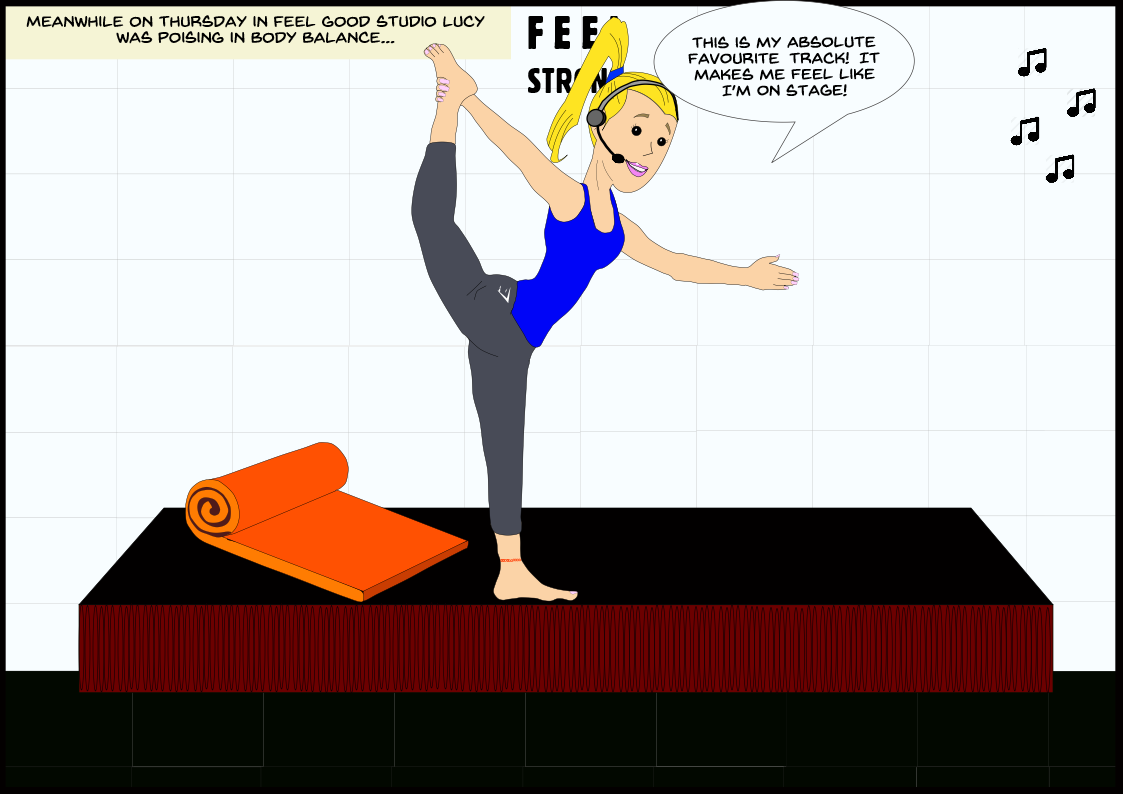 Opening Times
We are now a 24/7 gym
Monday to Sunday 24 hours  day
Feel Good Studio & Gym located in Louth, Lincolnshire and the gym boasts an extensive range of equipment as well as a newly built studio with a range of classes available throughout the week.
The Feel Good Studio runs classes presented by both instructors 7 days a week. Classes include the very popular  Les Mill BODYPUMP, BODYATTACK, BODYCOMBAT, GRIT and BODY BALANCE as well as  Spin. The Feel Good Gym has also introduced some new fitness class ideas to the area of Louth, Circuits and Feel Good Body Battle.
The gym includes a number of advanced equipment for the gym, which includes a rig, change of direction machine and a lie down leg press as well as the cardio and circuit room which can be found upstairs next to our class studio. . The gym has been kitted out with numerous machines and a variety of weights so each person can concentrate on their own personal workout in a relaxed and enjoyable gym atmosphere.
Looking to top up that tan? We have sunbed facilities available for members and non-members'. You can find one stand up sunbed upstairs as well as a laydown sunbed downstairs in our gym. Sauna and steam room coming soon.
"We aim to make Feel Good Studio & Gym the friendliest, most comfortable and worry free place you can go, so as long as you invest your time with us we will invest ourselves into the gym for you. We want you to leave your workout feeling good. Feel Good, Be Happy. "
"We are always around to offer our expertise with different workout routines as well as any dietary or training advice needed. You can also book in for a tailor made 30 or 60 min personal training session with us at Feel Good."